At Play Well, our lessons make it convenient, enjoyable and time-effective to incorporate regular lessons into your everyday life. Learning piano through our programs turns traditional piano lessons on their heads as it gives you the skills to play the music on your wish-list with both a depth of understanding and ease.
Whether you are an absolute beginner, an advanced professional musician or somebody who has played for a long time yet taken a long break we have the perfect lesson program for you!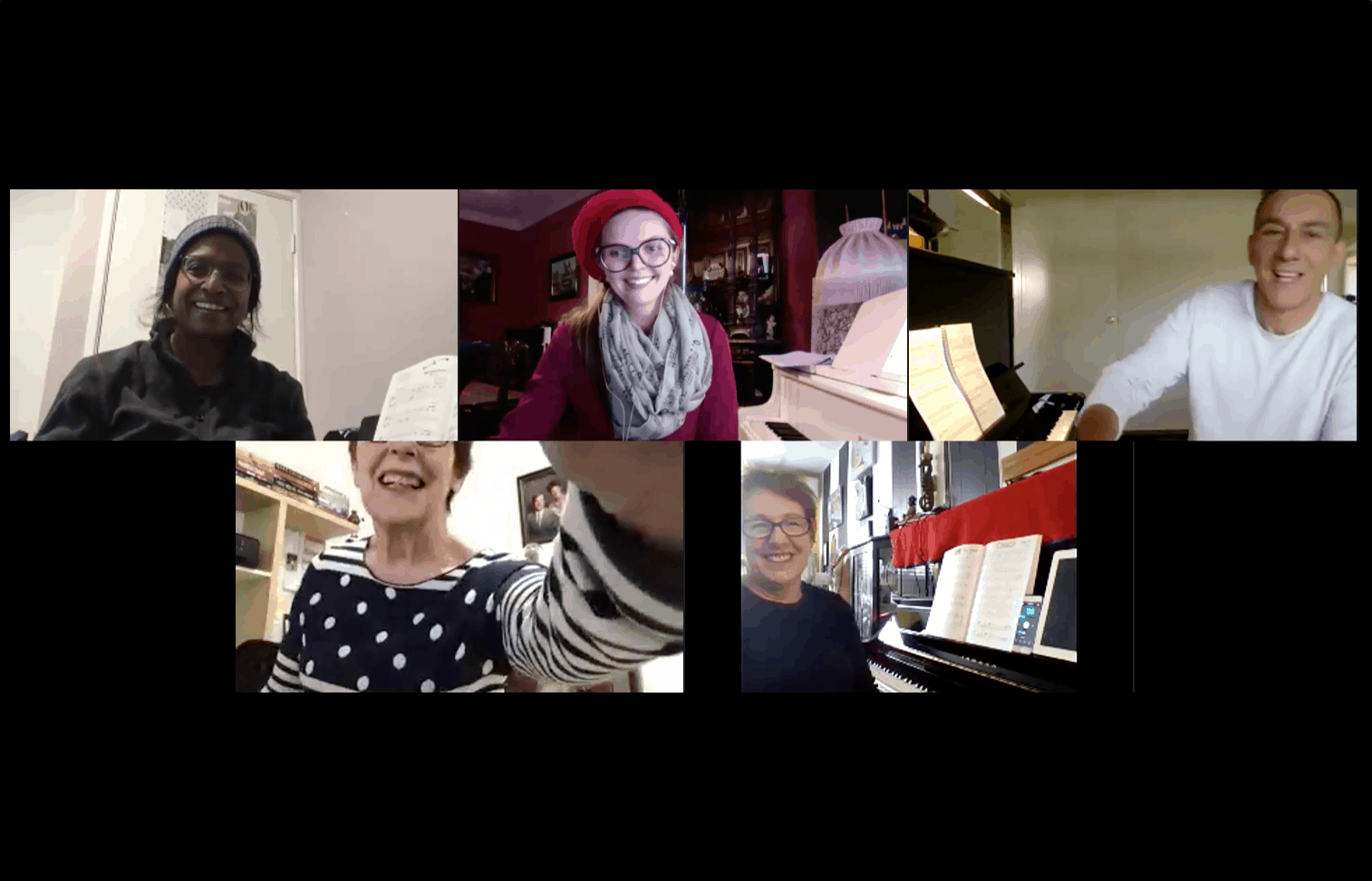 Accelerated Piano Program
Play Well's Online Accelerated Piano Program is specially designed to move adult students from beginner to intermediate levels at a rapid pace, covering a mixture of songs you know and love as well as learning the fundamental practice skills to learn any piece independently.
This program enables you to be able to sight-read music fluently in a matter of minutes instead of months of traditional training and our students move through their books up to 30% faster. We also run intensive versions of the program to accelerate your musical journey.
Advanced program
Play Well's Advanced Piano Program is designed for graduates of the Accelerated Piano Program who want to take their piano playing to the next level. These lessons give students advanced strategies to learn complex music with technical ease, speed and enhanced musicianship.
These lessons give students the skills to play at a university level or higher-grade exams and diplomas. We also work with other professional musicians who are looking to upskill or break through their playing limitations and perform with both confidence and brilliance!
Not sure which kind of lesson is right for you? Contact us today so we can help you choose the right program for you.