LEARNING PIANO HAS NEVER BEEN EASIER
Welcome to Play Well, Australia's leading online piano lessons delivered with convenience from the comfort of your own home.
Our focus at Play Well is all things piano. Whether you are a total beginner or a seasoned professional looking to upskill or an instrumentalist looking for the perfect accompanist we are the right people for you.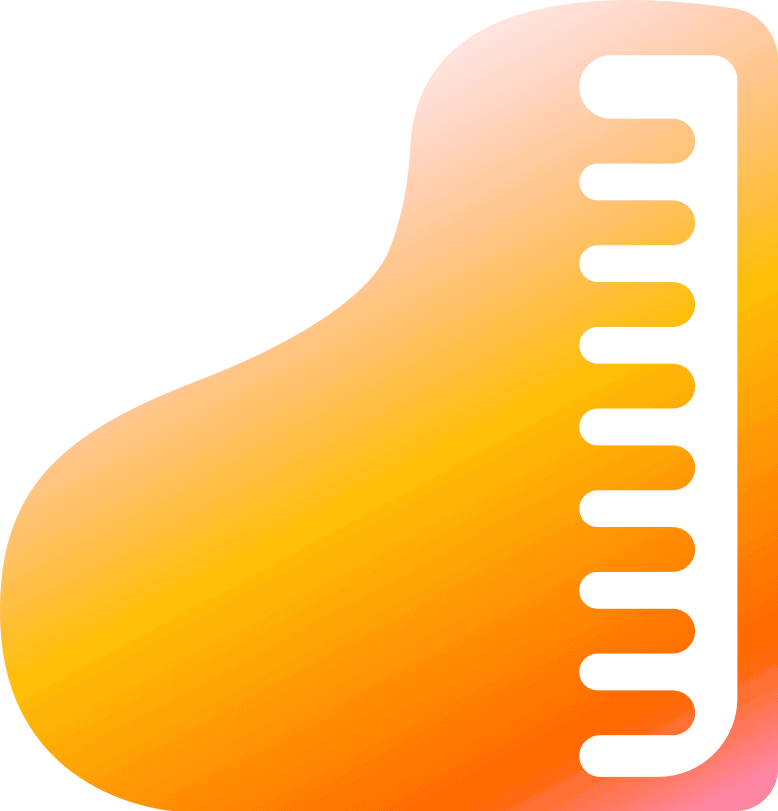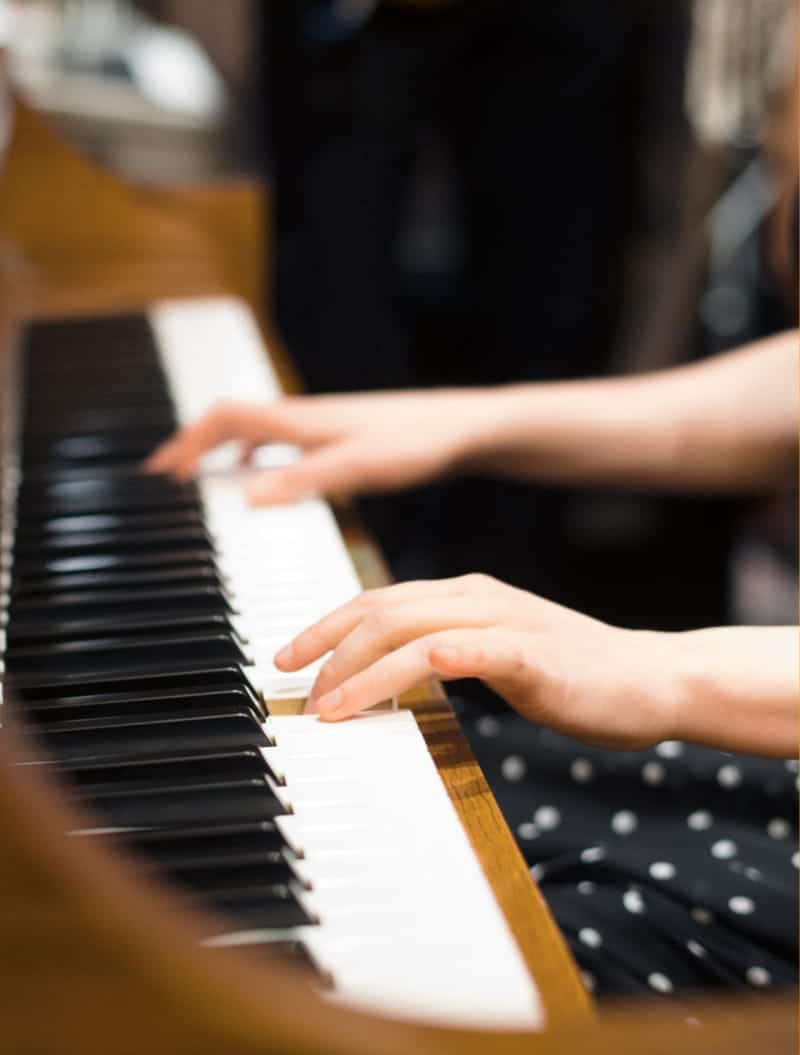 These lessons are suitable for adult beginners to intermediate students and are an affordable and fun way to give you the fundamental skills to get you playing the music you love in record time!
We cover a whole range of styles and skills that will give you a solid foundation and a love for the process of learning music for life. If you have ever wanted to get into playing the piano from scratch (it's never too late!) or you are wanting to revisit playing after a long break, book in a free trial trial today.

Our Advanced lessons are our premium services designed for students already at a high level of skill who are looking at taking their playing to the next level both musically and technically. To be accepted in our advanced lessons, you must already be playing repertoire at an AMEB Grade 7 level or above. 
These lessons are also for students who are looking at retraining through any playing-related injuries via the Taubman Approach as we have highly-specialised teachers who can help with this. It is also for players who would like to find ways to push through technical limitations, speed walls, improve their sound and tone quality as well as build confidence in performance skills. Book a free consult today to get started.

If you are an instrumentalist preparing for an upcoming performance, exam or assessment you are going to need an accompanist who is reliable and experienced to help you play your best.
All of our accompanists are well-seasoned and can handle most repertoire given sufficient notice. Pricing varies depending on factors such as notice given, repertoire and number of rehearsals. Apply below with full details of your upcoming performance and we will be in touch shortly once your application has been received.
In addition, we also offer a range of services in addition to our regular lessons by appointment only such as:
Teacher Consultancy
Private & Hybrid Lessons
Lectures (enquiry only)
Performance Coaching
Taubman Approach
If you are ready to book in for your first lesson at Play Well, simply click below the following options or book a phone call to find out more.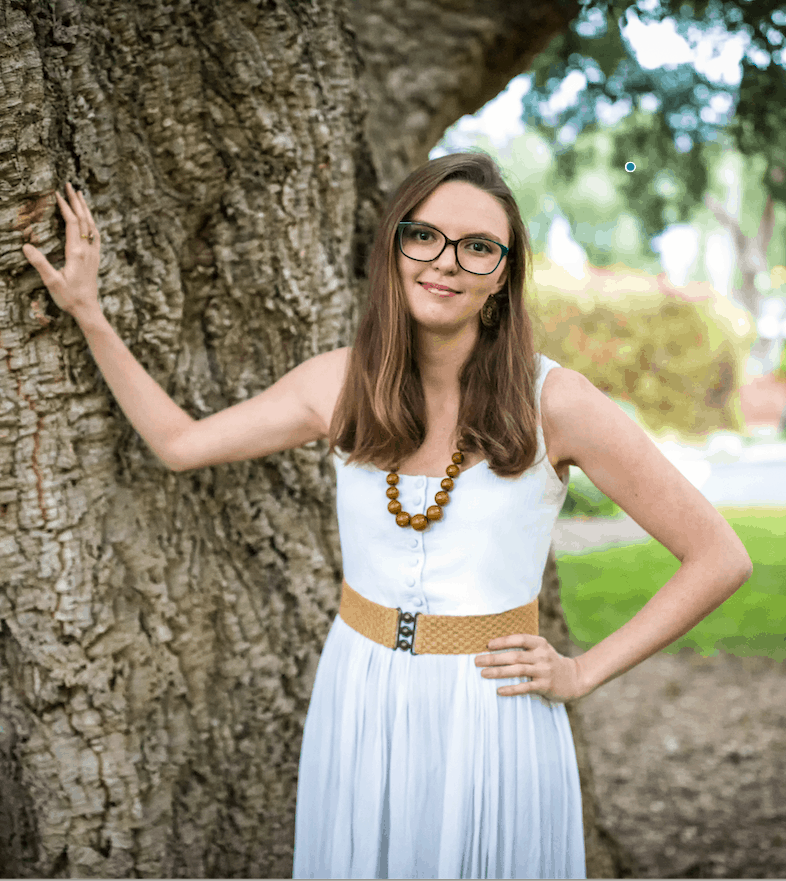 Our Director and founder Anastasia graduated from UWA with a degree in Piano Performance in 2012 and has since played an active role as a passionate performer, presenter, collaborative pianist and experienced teacher in both WA and abroad. Having a love for technology, piano and people she has scoured the world for the leading practices and innovations in learning and teaching music.
She has a strong background in movement studies such as the Taubman Approach, Alexander Technique, dance and yoga and specialises in helping pianists to play with more comfort, speed, accuracy and ease as well as retraining pianists out of injury. In addition, Anastasia serves as Vice-President of the WA Music Teacher's Association and assists in accrediting, upskilling and mentoring the next generation of music teachers to give the best music lessons the world can offer.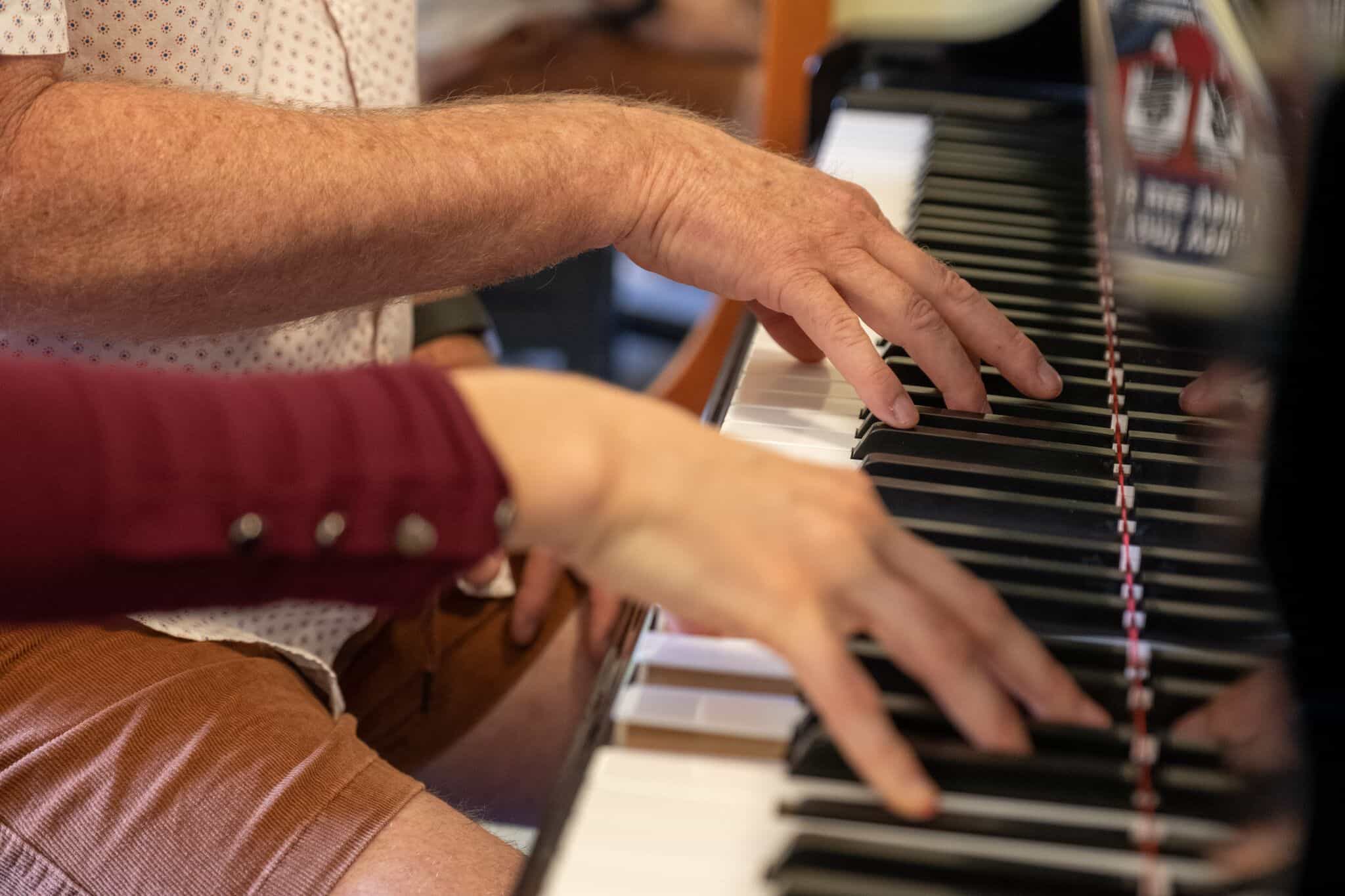 Our Team
We are a team of innovative and passionate musicians who specialise in working with adults at all levels of their piano playing to learn music easily with total confidence. Wherever you are in the world, our expert Play Well teachers can help you with:
Starting your piano journey the right way, reading music in minutes, not months (we promise long-lasting and instant results!)

Performance preparation

Improving and maintaining healthy technique and retraining out of injury

Spead learning and effective memorisation strategies

Learning to play the piano in more co-ordinate, musical and engaging ways.
If you would like to find out more or book in for a FREE trial just click below.
Our Mission
At Play Well, we aspire to give adult students at any level the confidence to play the piano and learn music with ease. It doesn't matter what age or what part of the world you are in, if you have access to a piano, a device such as a computer or a tablet and a stable internet connection we will bring the highest quality of lessons to you.
All of our teachers are fully WAMTA Accredited, qualified and experienced to give you the best lessons and are focused on getting you terrific results in your playing. We will show you how to practice like a professional from your first lesson as well as how to really understand the music you are playing and love the process of learning music for life.
Our unique approach to teaching breaks the mould of traditional lessons, using the latest technology to give you the fastest access to playing at your full potential. We work with you to reach your individual playing goals through face-to-face contact online. If your mind is open to trying new things and you have an eager desire to learn to play the piano in record time, book in for a free trial today!
Accompaniment for woodwind,
 strings, brass and keyboard

For Accompaniment services, you will need to apply to ensure we have an available accompanist for you based on your needs. Please note that pricing varies for each project and performance, depending on repertoire, preparation time, proximity to the performance date, number of rehearsals and the overall nature of the project. To apply to work with one of our expert accompanists, please fill in the application form HERE.
"Learning to play the piano as an adult is really rewarding. You enter a new world.
Previously you may have been too involved with other endeavours and you will find the contrast with learning to play the piano very uplifting indeed. You do not need 'special gifts' just the willingness to practice, have a piano you like and a teacher who understands your needs for playing piano. Annie is an excellent teacher no matter what your present level, you will enjoy the work you do for your teacher, improve your acuity, concentration, memory and dexterity and find a new life-long recreation" 
CONTACT US
Have a general query? Complete the form below and we will be in touch as soon as possible.
Try our unique lessons for free to see how terrific learning the piano can be!
Accelerated Lessons
$37/hr
The best value piano lessons you will find with fully-accredited teachers in the world! This pricing applies to our Accelerated Piano Program and is charged in 10 class passes.
Opening Hours
Mon-Fri: 9 AM – 6 PM Sat: 9 AM – 2 PM
Address
41 Hyland St, Bassendean Western Australia 6054