Thank you for visiting our site! We are a team of innovative and passionate musicians who specialise in assisting musicians, both professionals and students in learning music easily whilst creating and maintaining healthy habits at the piano and in everyday life.
Play Well Perth is a one-stop shop for meeting all of your musical needs whether it be successfully preparing for an upcoming performance, getting out of playing-related injury, improving technique and teaching strategies or learning to play the piano in more co-ordinate, musical and engaging ways.
If you would like to find out more or book a session, please feel free to explore this site or contact us via the links above.
Anastasia Buettner-Moore
Director
Play Well Perth
Dr Bull, 84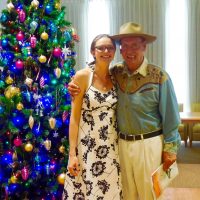 Learning to play piano as an adult is really rewarding. You enter a new world. Previously you may have been too involved with other endeavours and you will find the contrast with learning to play piano very uplifting indeed. You do not need 'special gifts' … just the willingness to practice, have a piano you like and a piano teacher who understands your needs for playing piano.
In my case I have little rhythm sense, have difficulty in holding a tune in my head, and, have wide fingers! Annie helped uniquely and decisively in all these areas of difficulty. Learning to play piano is along term project but can provide great interest and recreation along the way, and you soon make new acquaintances and, better appreciate concerts to complement your entertainment activities.
Annie is an excellent teacher no matter what your present level, you will enjoy the work you do for your teacher….. and also improve your acuity, concentration, memory and dexterity…. and find a new life-long recreation.
Jodie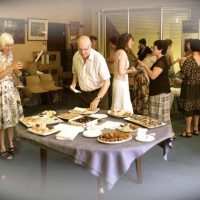 Annie has an excellent rapport with her students. She takes teaching seriously but makes learning fun with lots of engaging activities. Annie has taught both myself and three of my children and we all adore her. She actively seeks pieces particular to individual children's interests. Her end of year concerts are a genuine delight.
Wendy
 Annie is a dynamic, passionate, and professional piano teacher and musician. I booked a package of 4 lessons with her, as I wanted to refresh my skills. She offered me a huge array of tips and tricks for piano technique, and showed me many resources and books I could use for myself and my students.
My lessons were everything I wanted and much more. I came away with renewed enthusiasm and heaps of up-to-date information.
I highly recommend Annie as a delightful and professional teacher.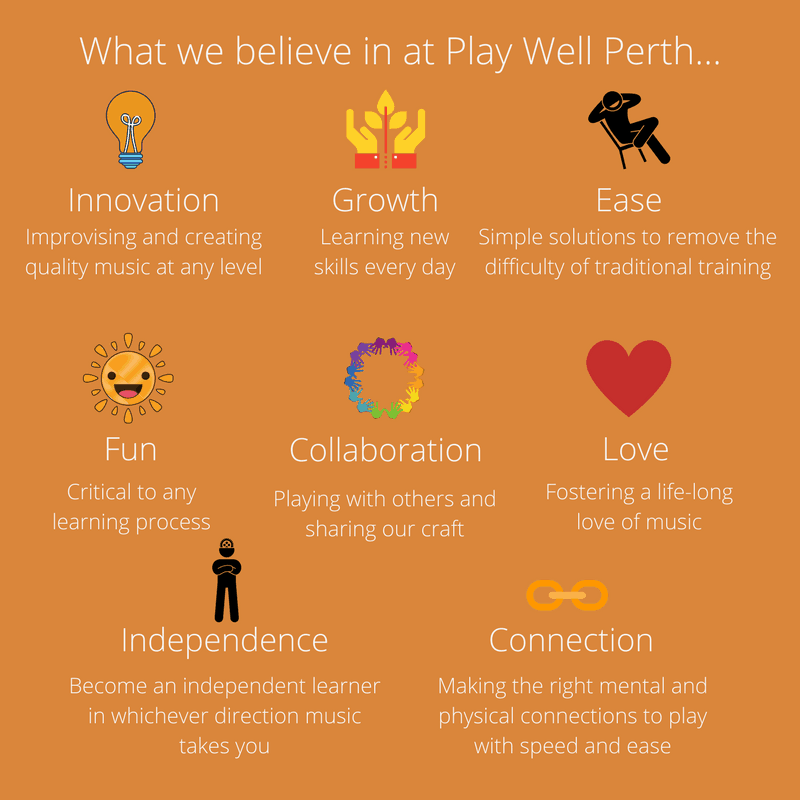 New Piano Course in the City for Seniors
New Summer Course kicking off from January 16 at St John's Church, Northbridge. To reserve your spot or make an enquiry please click the link below and we will contact you soon.